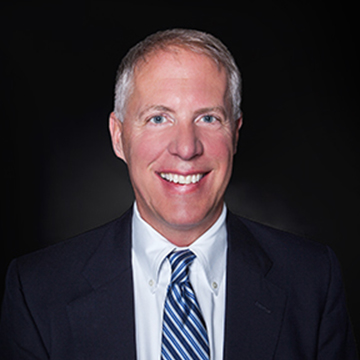 David Barclay
President and CEO
A graduate of Cornell University, David Barclay is an engineer and entrepreneur, having founded and managed a number of successful ventures. He is President and CEO of QMP Enterprises, the corporate parent of High Strain Dynamics and several other thriving businesses.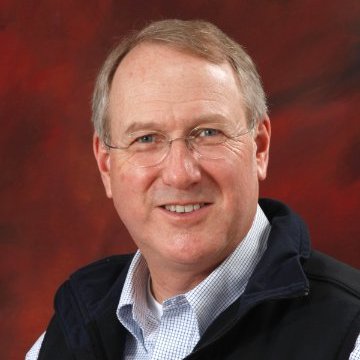 Peter Winkert
Director of Business Development
Peter has over 30 years of marketing, communications, and business development experience in the composites industry. During that time, he has helped introduce numerous new products and technologies to the industry, and reposition products for significant sales growth on a regional and national level.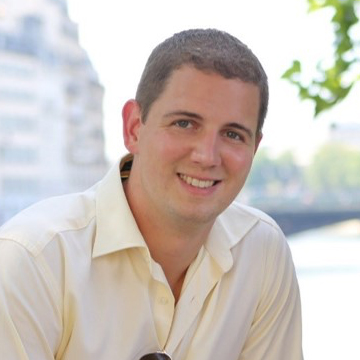 Andrew Welles
Director of Engineering
Since joining High Strain Dynamics in early 2017, Andrew has applied his expertise in rotor blade dynamics, aerospace structures, and numerical methods to create a suite of high throughput design tools to aid in the rapid development of high-end angling equipment.