High Strain Dynamics

Design • Test • Improve

High Strain Dynamics

Design • Test • Improve

High Strain Dynamics

Design • Test • Improve

High Strain Dynamics

Design • Test • Improve
About Us
Who We Are
Design Consulting, Engineering, Analysis, Material Selection & Testing
High Strain Dynamics develops strong working relationships with clients, serving as a strategic technical partner to assist them with product development, material testing, and process optimization. Our engineering, consulting, and analytical services combined with rapid prototyping capability, advanced materials expertise, and in-house testing provide clients with the resources they need to drive innovation and bring new products to market.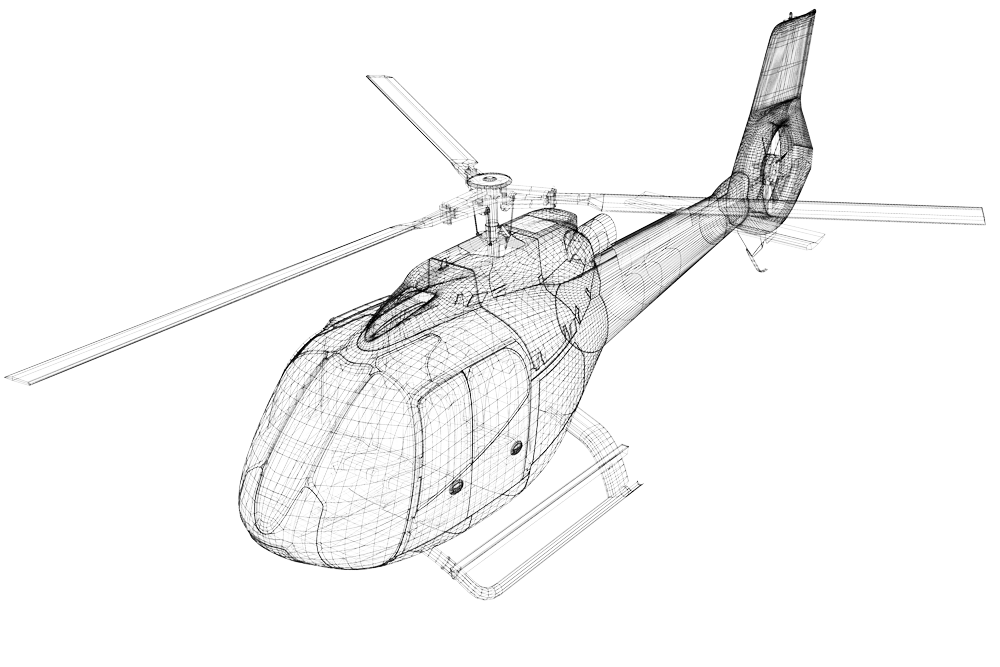 Services
What We Offer
Material Testing
Mechanical Properties, Thermal Properties, Impact Performance, Optical Inspection Microscopy, Failure Mode Analysis
Analysis and Consulting
Engineering & Design Services, Design Optimization, Computational Fluid Dynamics, Finite Element Analysis, Product & Process Development, Material Selection
Prototyping
Our engineering team uses its expertise with a range of materials and fabricating techniques to help each client further develop their ideas into working prototypes.
Industries
The Industries We Serve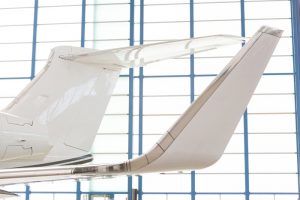 Our aerospace expertise includes both structural and aerodynamic analysis, optimization and design. Our engineers have developed gas turbine heat signature suppression and low-observable systems, high temperature composite exhaust systems, rotor blade structural and aerodynamic models, and a comprehensive architecture for managing VTOL flight using distributed electric propulsion.
Let's get your idea off the ground!
Design • Test • Improve
Our Team
Nice to meet you
Contact Us
Get in touch
Contact us to learn how we can help you get your products and ideas off the ground. We love a challenge!
High Strain Dynamics
43 County Rt. 59 Phoenix, NY 13135
pwinkert@highstraindynamics.com
News
Whats happening around HSD?